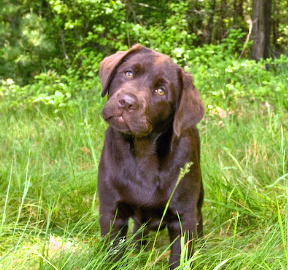 American Kennel Club

Brookstone Labradors

CERF (Canine Eye Registration Foundation)

Breeders.net

Celtia Labradors

Solstice Labradors

Labrador Retriever Club of Greater Boston

Orthopedic Foundation for Animals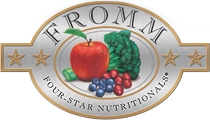 We feed and recommend Fromm Dog Foods.

We use and recommend NuVet Vitamins.
NuVet phone number: 800-474-7044 (Use ID Code #14923 when you place an order).
Home Page | Mamas | Papas | Puppies | Retired | Photos | Puppy Application |
Upcoming Litters | Available | Contract | Links | Privacy Policy | Contact Us

© Grandvista Labrador Retrievers. All Rights Reserved.
Grandvista Labrador Retrievers